IGNOU - Indira Gandhi National
IGNOU serves more than three million students in India and other countries through 21 schools of studies.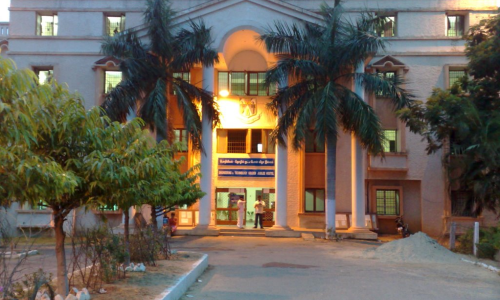 Annamalai University
The University does service in taking education to the doorsteps of the people far from access to centers of higher learning.
Gauhati University- GU
It has been ranked among the best universities of the region by the National Institutional Ranking Framework (NIRF).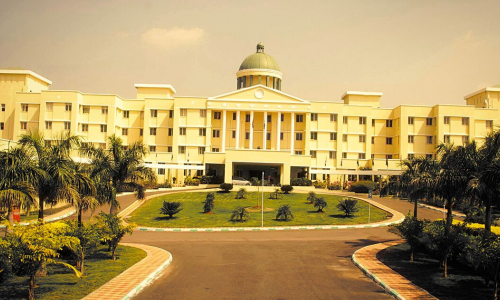 DY Patil Nerul & Pune
DY Patil Deemed to be University which is accredited by NAAC & NABH. It is ranked 88th by NIRF in 2019.
Bharati Vidyapeeth Pune
Bharati Vidyapeeth is recognized by Government of India. It is deemed to be a group of higher education.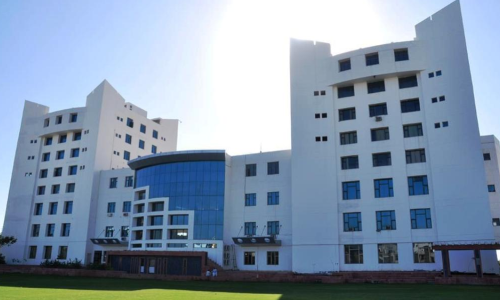 Suresh Gyan Vihar University
Suresh Gyan Vihar University is brimming with the lush green natural charm of nature which offers a comforting environment.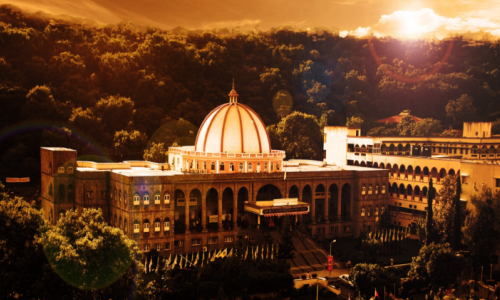 MIT Pune
MIT WPU has more than 1 lakh alumni and 1000+ faculty. These departments offer various UG and PG courses to candidates.
KL University
This Institution has a strong (IRP) department, claims to have achieved 100% placement record for all the interested students.
IIMT
The university with its state-of-the-art infrastructure and strong Indian values is a perfect place for career development.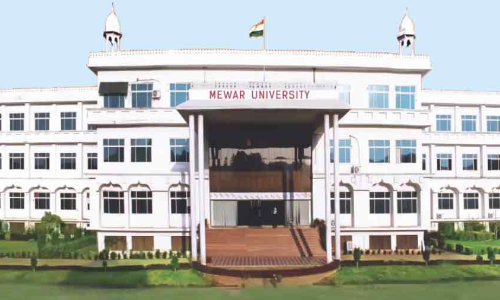 Mewar University
Mewar University is an autonomous body set up by the Government of Rajasthan. It is also accredited by NAAC with Grade 'B' and a member of AIU.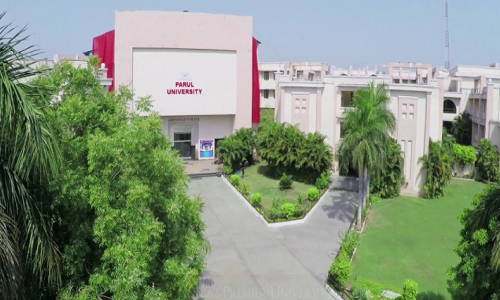 Parul
It is the first University in India to have all its six constituent AYUSH colleges accredited by National Accreditation Board.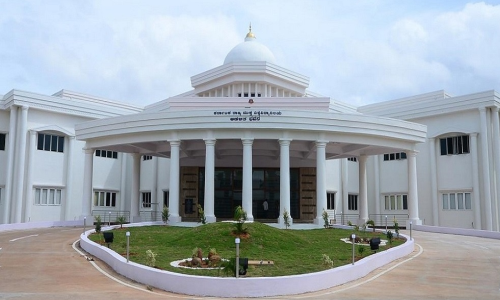 Karnataka State university
KSOU is approved by UGC and DEC, New Delhi. It has a total of 29 departments and faculty that offer ten courses in multiple specializations at UG and PG level.
Madurai Kamraj University
MKU comprises of 20 schools and 77 departments offering 40 MPhil, 44 PG, 57 PhD programmes and 17 diploma/ PG diploma/certificate courses Approved by UGC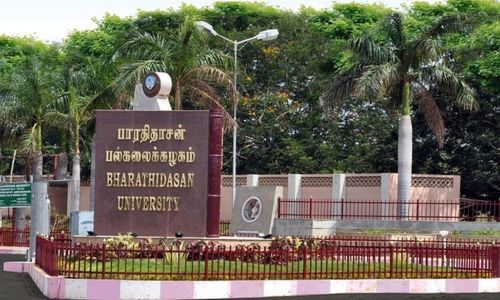 Bharathidasan University
Bharathidasan University offers online Bachelors and Masters degree Courses. UGC, NIRF, NAAC, DEB, AICTE Accredited Bachelors and Masters degree online. located on Tiruchirappalli-Pudukkottai
Guru Gobind Singh Indraprastha University (IPU)
GGSIPU is the first University established in 1998 by Govt. of NCT of Delhi under the provisions of Guru Gobind Singh Indraprastha University Act, 1998